Cormaf for companies
What can Cormaf Srl do for your company or business? MUCH. Discover our product catalog and available services reserved for companies.
Cormaf for privates
The new great challenge of Cormaf Srl lies in the design and production of an innovative range of items, made thanks to bio-materials. Are you looking for something really original? Discover our catalog.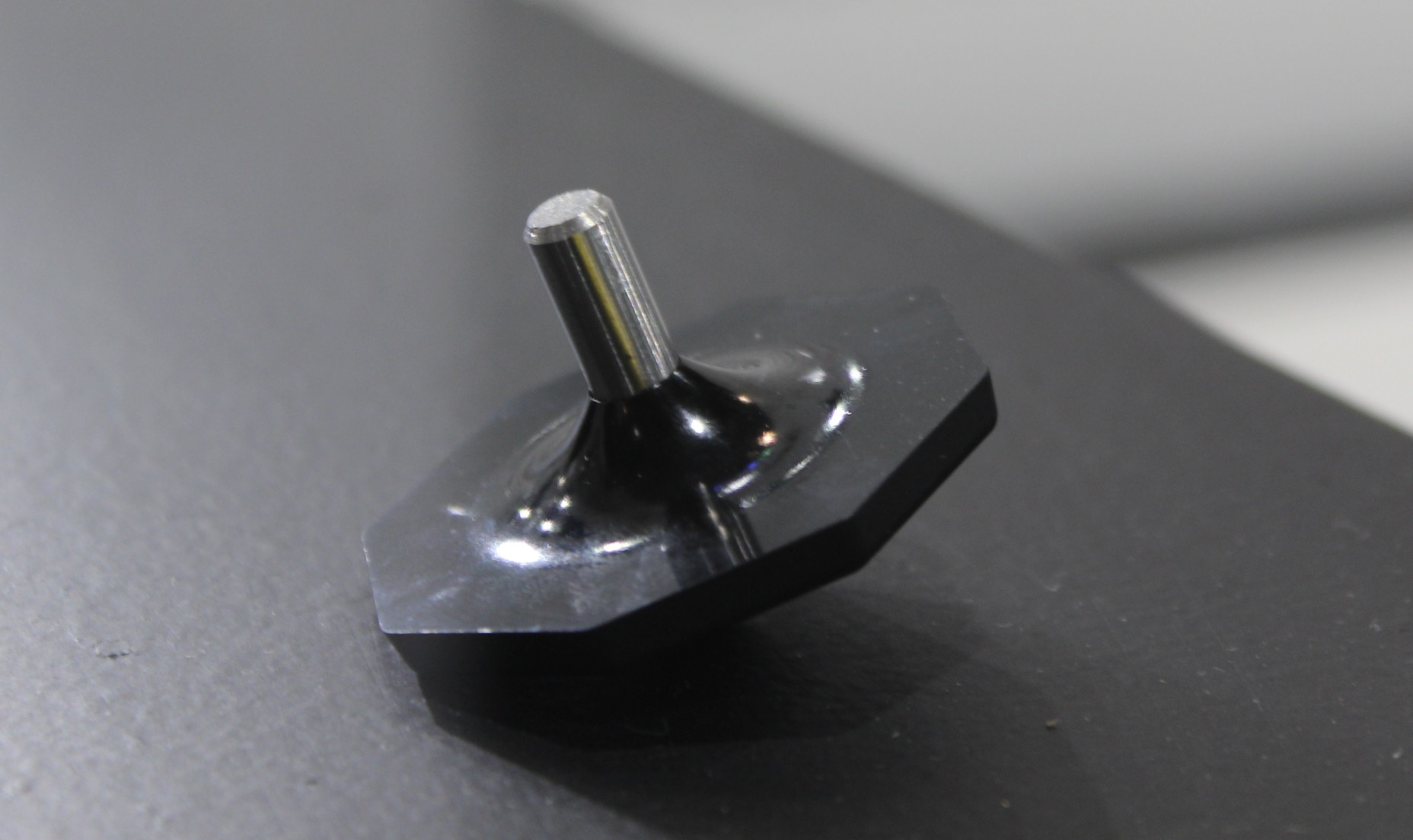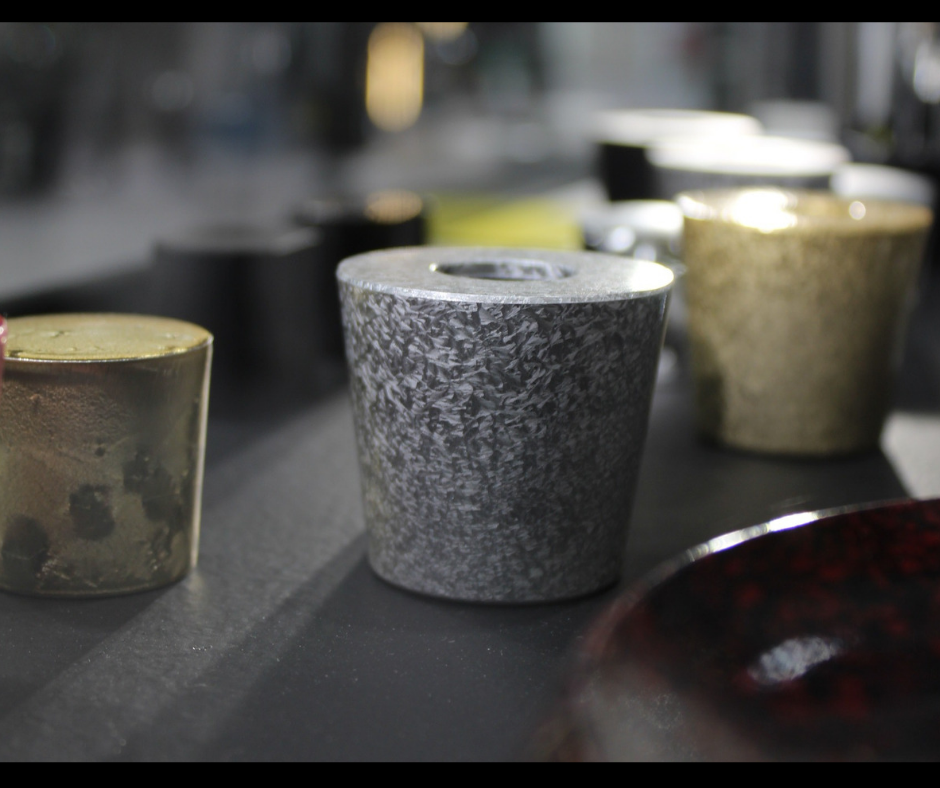 Fragrances & Cosmetics
We are specialized in the production of perfume bottle caps for people and room fragrances.
Food
The use of new materials gives the opportunity to create containers that are not only suitable for contact with food, but are also compostable. Find out more about our exclusive food products!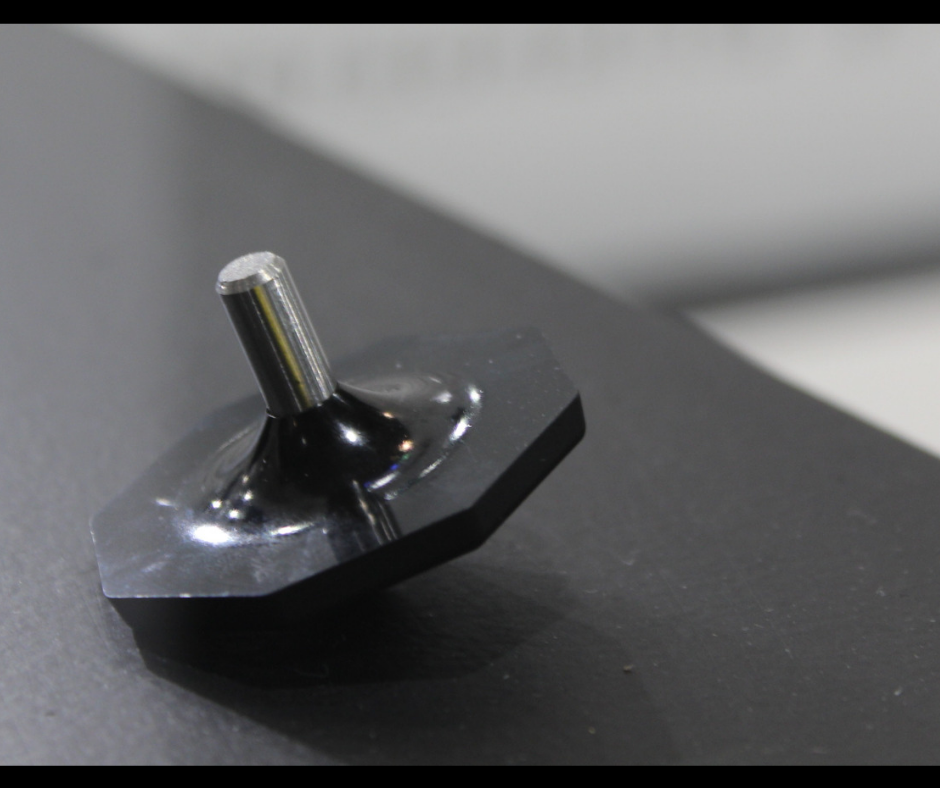 Design
Home furnishings, bijoux and much more to make your environments and your image unique.
… and tradition.
Cormaf is a company that was born in the '80s. This many years of experience gives us the opportunity to count on a team of experts, who will not only be able to follow your requests specifically, but can also boast a profound knowledge of raw materials.
The result? Being able to propose a solution to any need!
In the last 40 years we have succeeded in guaranteeing very high standards both on small quantities (100 pieces) and on large quantities (1.000.000 pieces), as we treat every single item in the same way.
Innovation…
Let's face it: we are already in the future! And we often find ourselves having to choose between "green products" and "high quality design products". But why choose when you can have both? This is the question to which Cormaf will answer!
Our company combines eco-sustainability with aesthetic taste, offering solutions that are the right combination of market needs and those of our planet. The use of materials such as biopolymers allows the creation of original and glamorous projects, which are at the same time bio-based.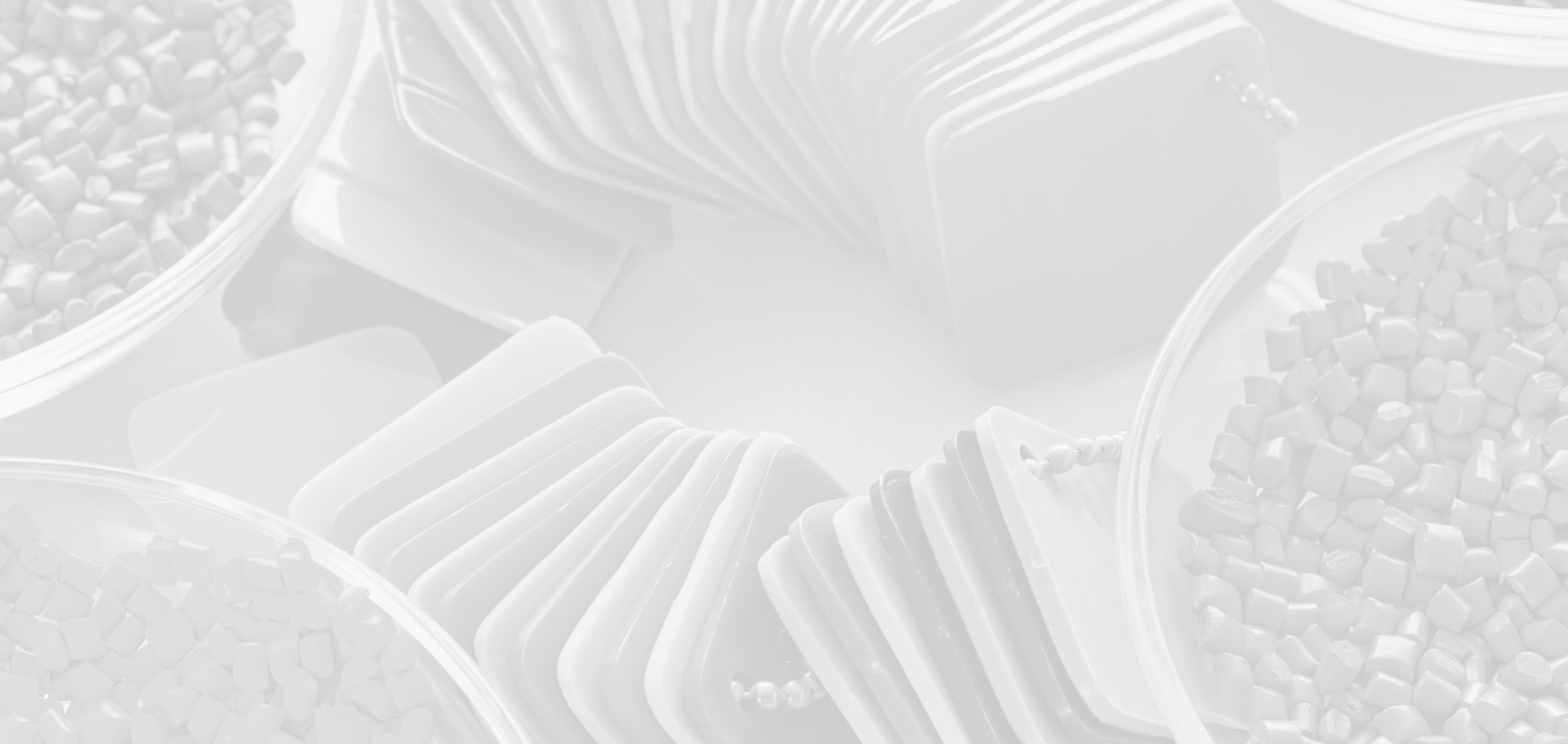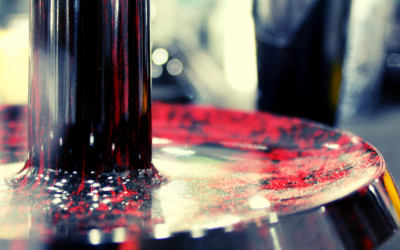 Bakelite: 4 reasons to choose it instead of plastics! 12 AUGUST, 2019 Green Packaging Bakelite It happened just yesterday: a boy created a story on instagram, showing his followers the wonderful landscape that surrounds him and immediately after he throws a plastic...
read more
Years of experience in the sector
"Cormaf is a pattern. So it's a company that can offer solutions in any sector and with any possible material."
R. Chiaveri
"The difference between Cormaf and other packaging companies is the approach to innovation: where others see problems, difficult technologies to understand and new market demands which are difficult to satisfy, Cormaf sees only one thing: the opportunity to move towards something again, to travel to the future. And this makes this company really different from all the others."
M. Usai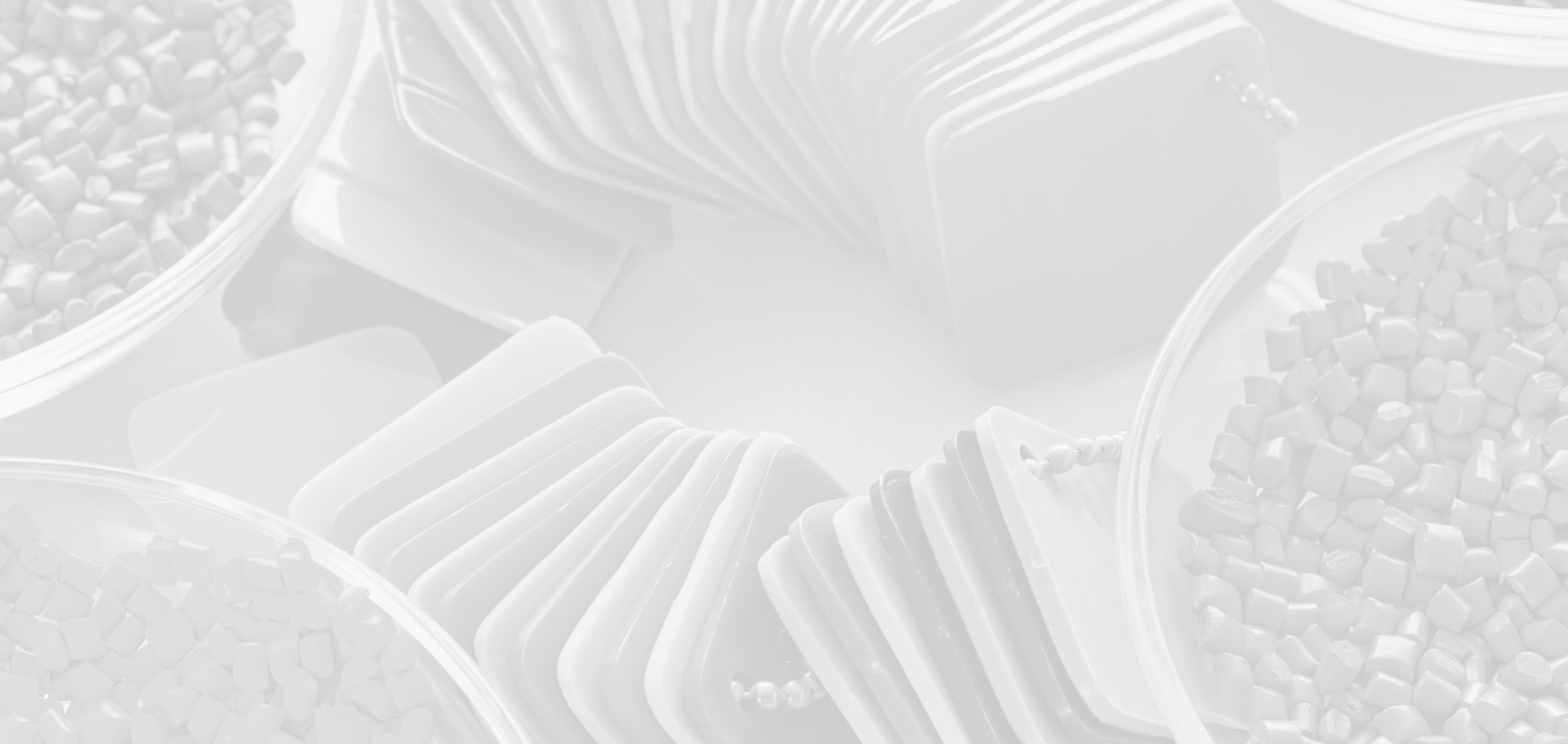 By sending this contact form, you consent to the processing of your personal data for the purposes described above. Art.13 Legislative Decree 30.6.2003 n. 196 and of the art.13 EU Regulation n. 2016/679.