Make the difference
The success of a product is owed to every part of it: the content, the container, the external packaging, as well as the attention to detail and the absence of production smudges. This is why Cormaf offers very high opportunities for all those who want to make a difference on the market: by relying on Cormaf, not only you will have a vast choice of our catalog products, but you also have the opportunity to personally design your project and make it happen later .
The result? Your product, your brand, your form. A set of elements that give life to a unique product, exclusive but above all recognizable among many others.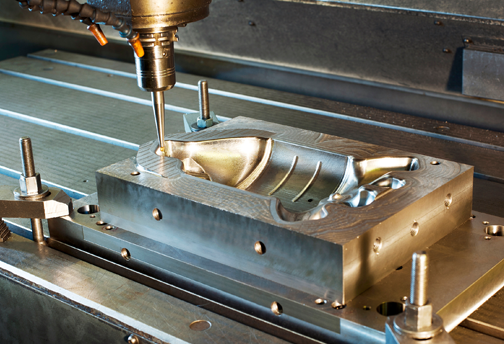 … and its shape!
How important is it that your product is contained in a bottle that is environmentally friendly, but also aesthetically appealing? It would be great if you could be the person who designed the packaging concept, if you could choose its shape, color and size, wouldn't it? All this is possible at Cormaf!
Whatever project you have in mind, we will help you make it with the best material available in order to preserve your product in optimal conditions.
Do you already have something in mind and would you like to receive a consultation with one of our experts? Book a consultation now!
For each product, its material…

For over 40 years we have been working all types of plastic material, in particular technopolymers. Despite this, for some years now, we have been specializing in the use of biopolymers, that is plastic materials based on renewable sources. Some of these materials have very interesting characteristics, including compostability.
Yet every product must maintain its properties, without the container (bio-based) can alter them, right?
And this is where Cormaf makes the difference!
We can count on a team of experts who can support you in choosing the biomaterial that is as compatible as possible with your product, which does not change it in any way but which completes it, making your "perfume" or your "cream" a real it is a design object, modern and ecofriendly!